About This Project
The living room is the heart of the home. With an extraordinary outlook of Stafford, the owners were unable to appreciate its outlook. The Exact Renovations team completed a living room extension through reclaiming the home's original deck and adding substantial mullionless glass windows. As a result, the owners are now able to capture this fantastic, uninterrupted view.
Through butt joining 3 seperate pieces of 16mm thick glass together, spanning 2.2m high and 7m wide, an aesthetic, interrupted view was achieved. Our team are happy with the result, and the owners are estatic with their new property improvement.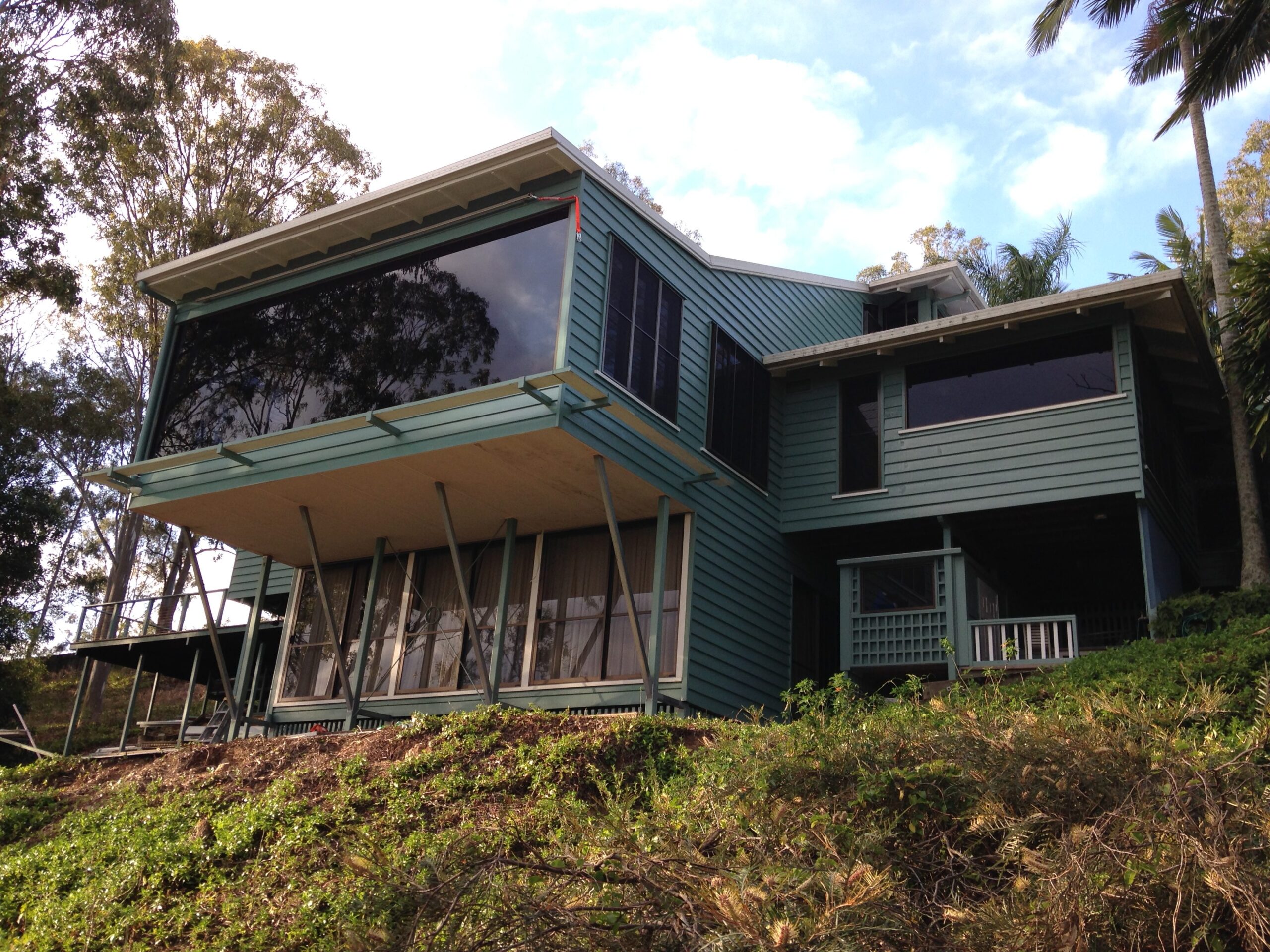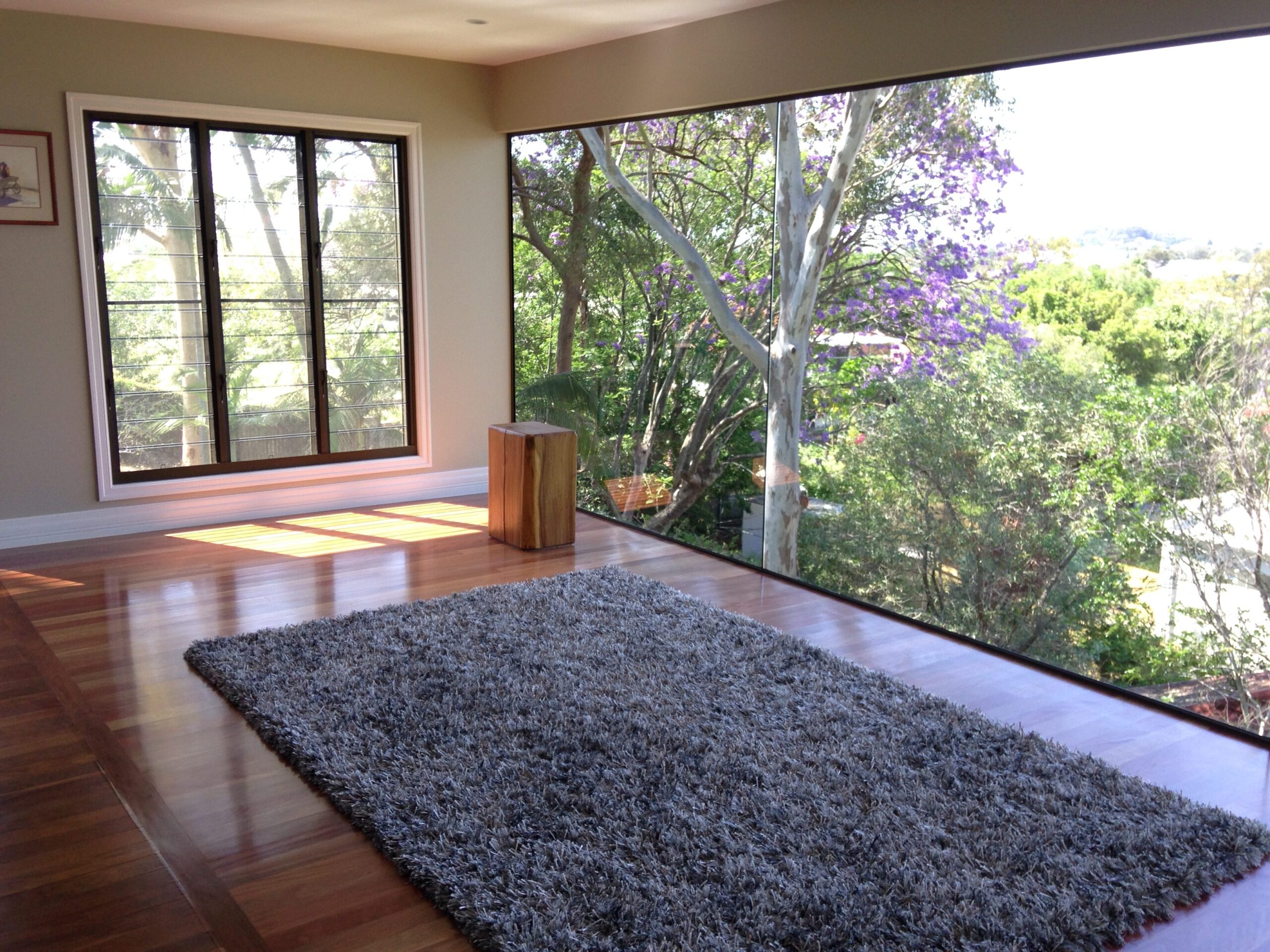 Are you looking at extending your living room? Make the most of out of your home and get in touch with Exact Renovations to discuss your project!