About This Kitchen & Living Renovation
The Exact team completed this exciting kitchen and living renovation in Warner. We are huge fans of open-plan living, adn this transformation added so much value to the families' lifestyle and the property.
Through removing the wall between the kitchen and living area, our Exact Renovations team were able to create an open-plan living area. Similarly to our Stafford living room extension project, we are always pleased with the outcome of our workmanship, adding true value to all aspects of this home.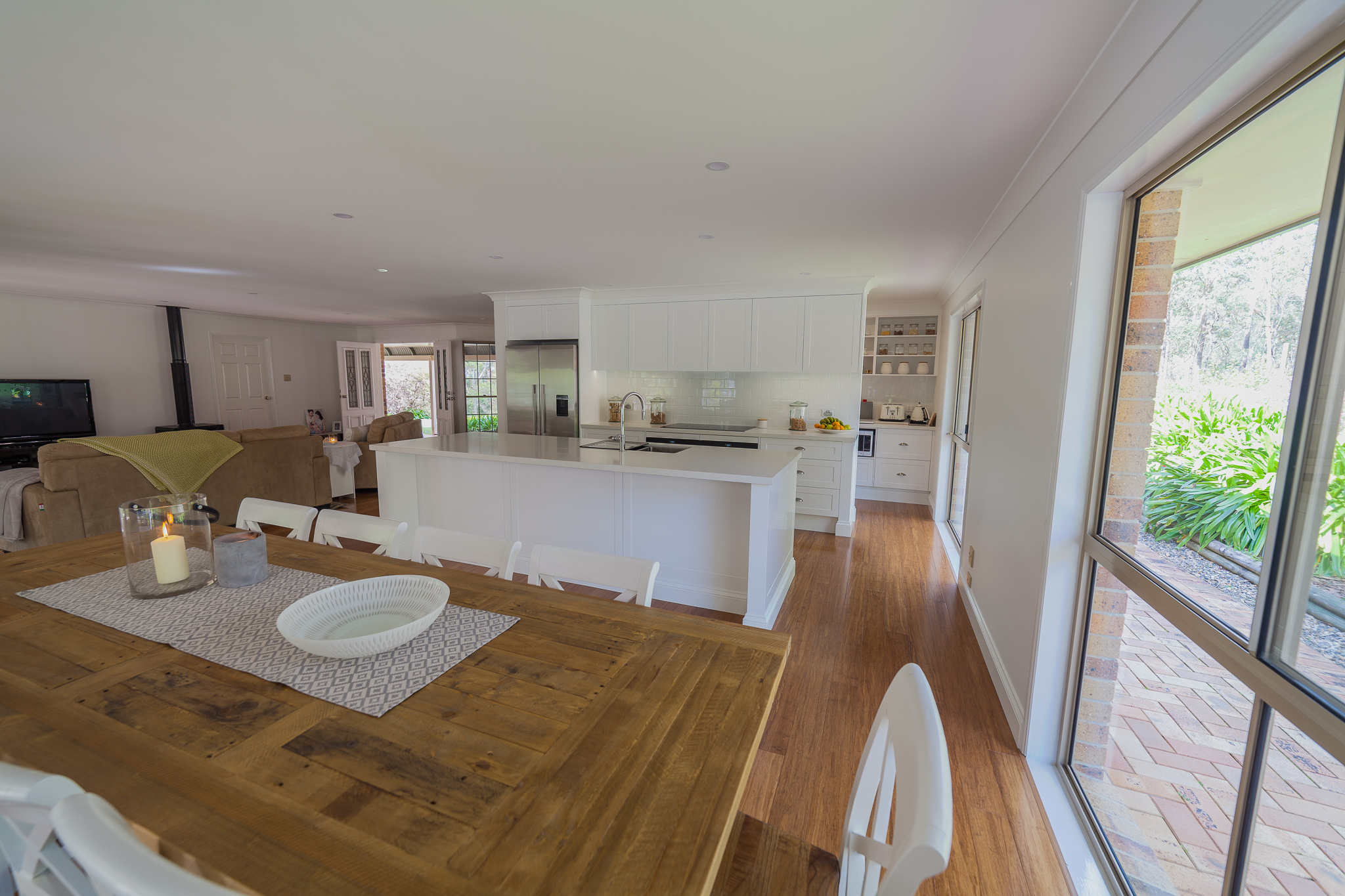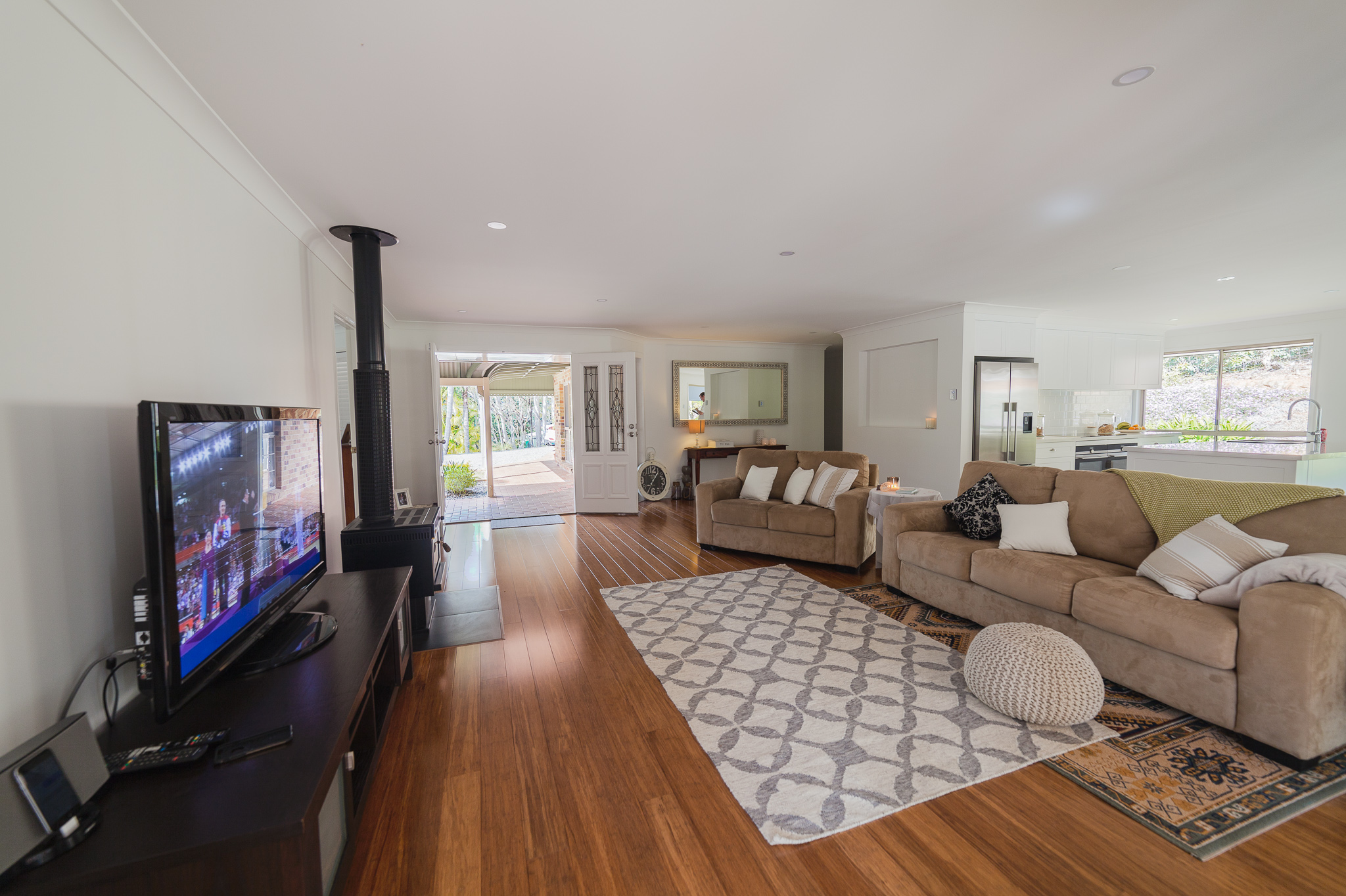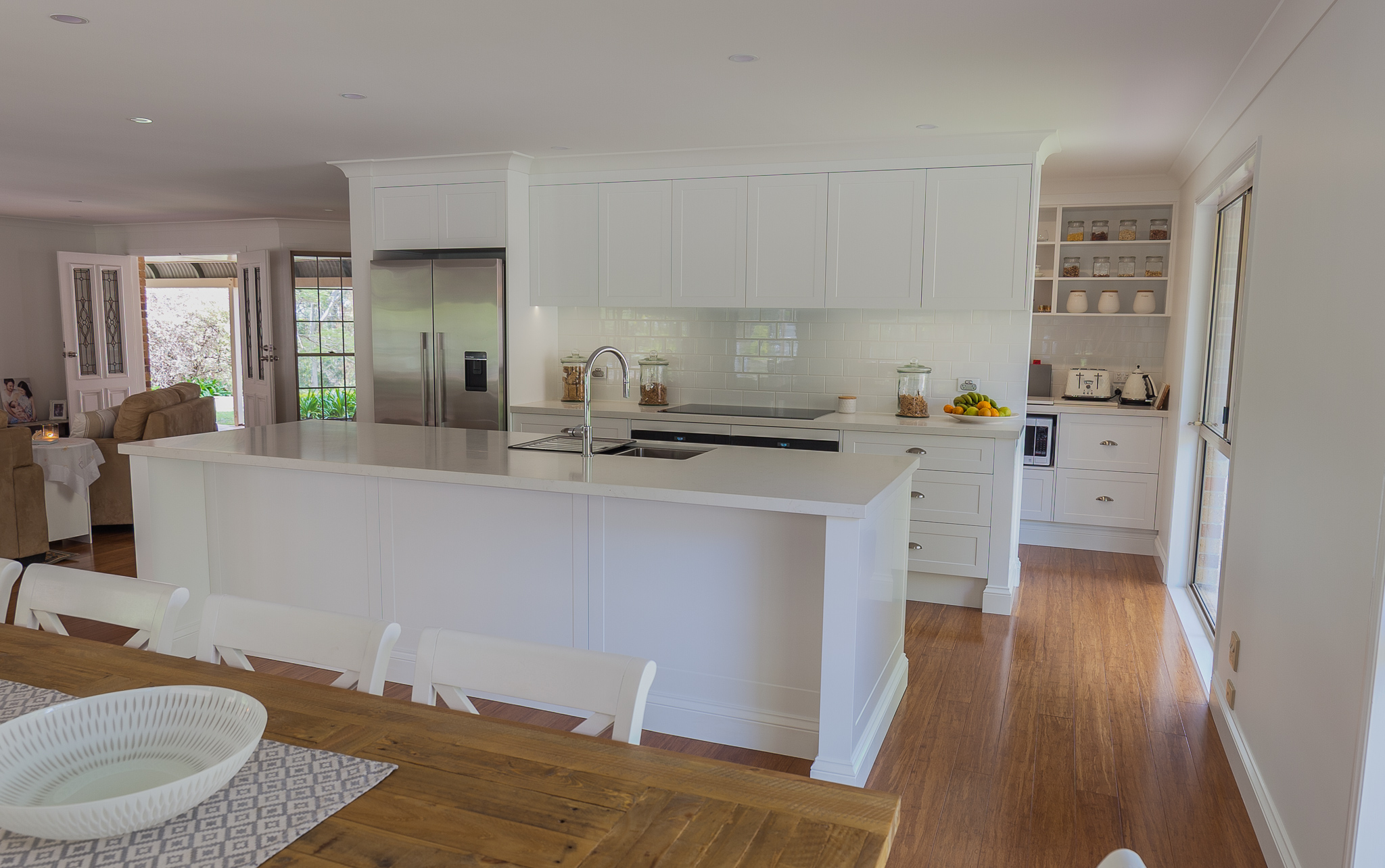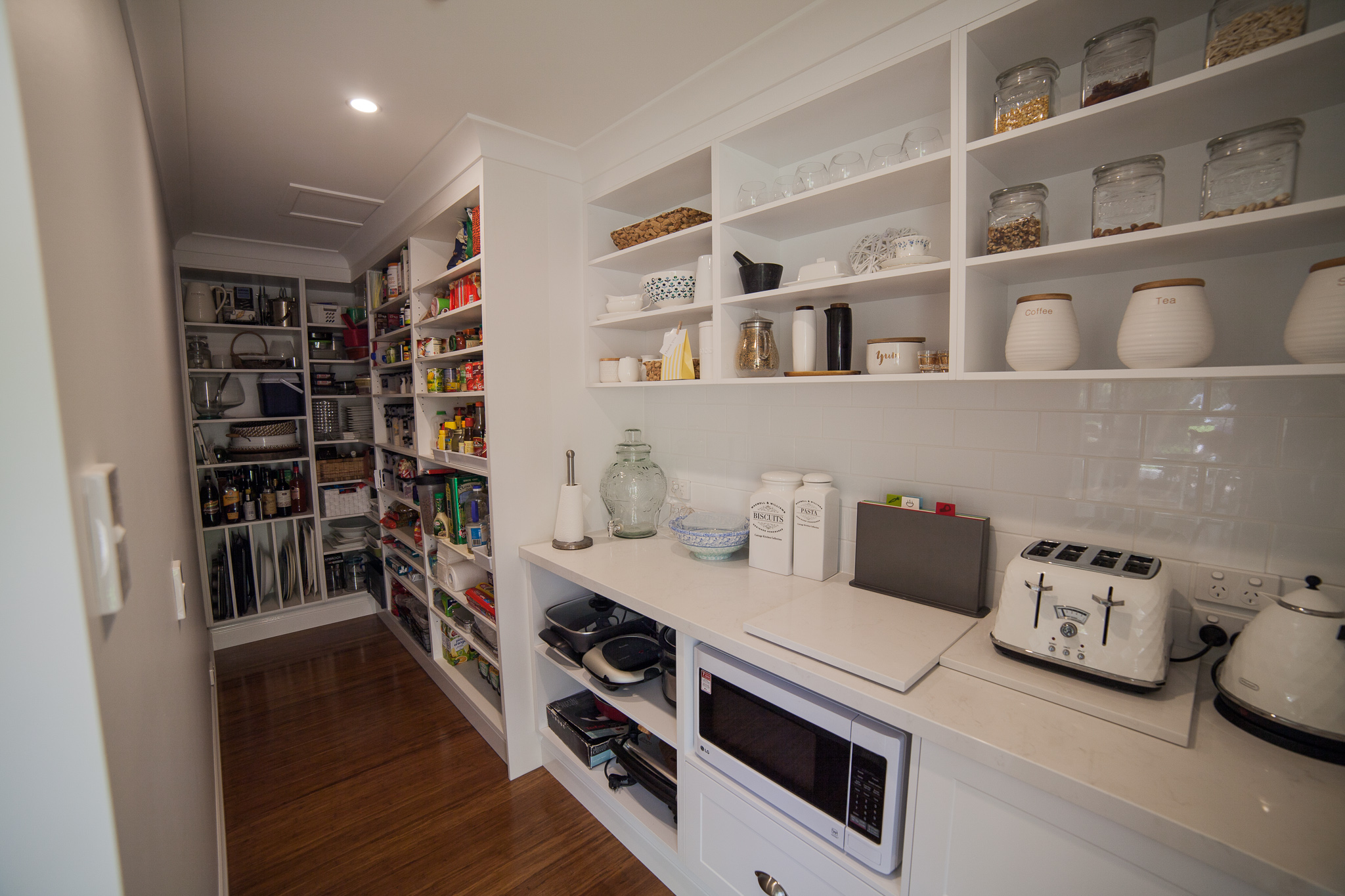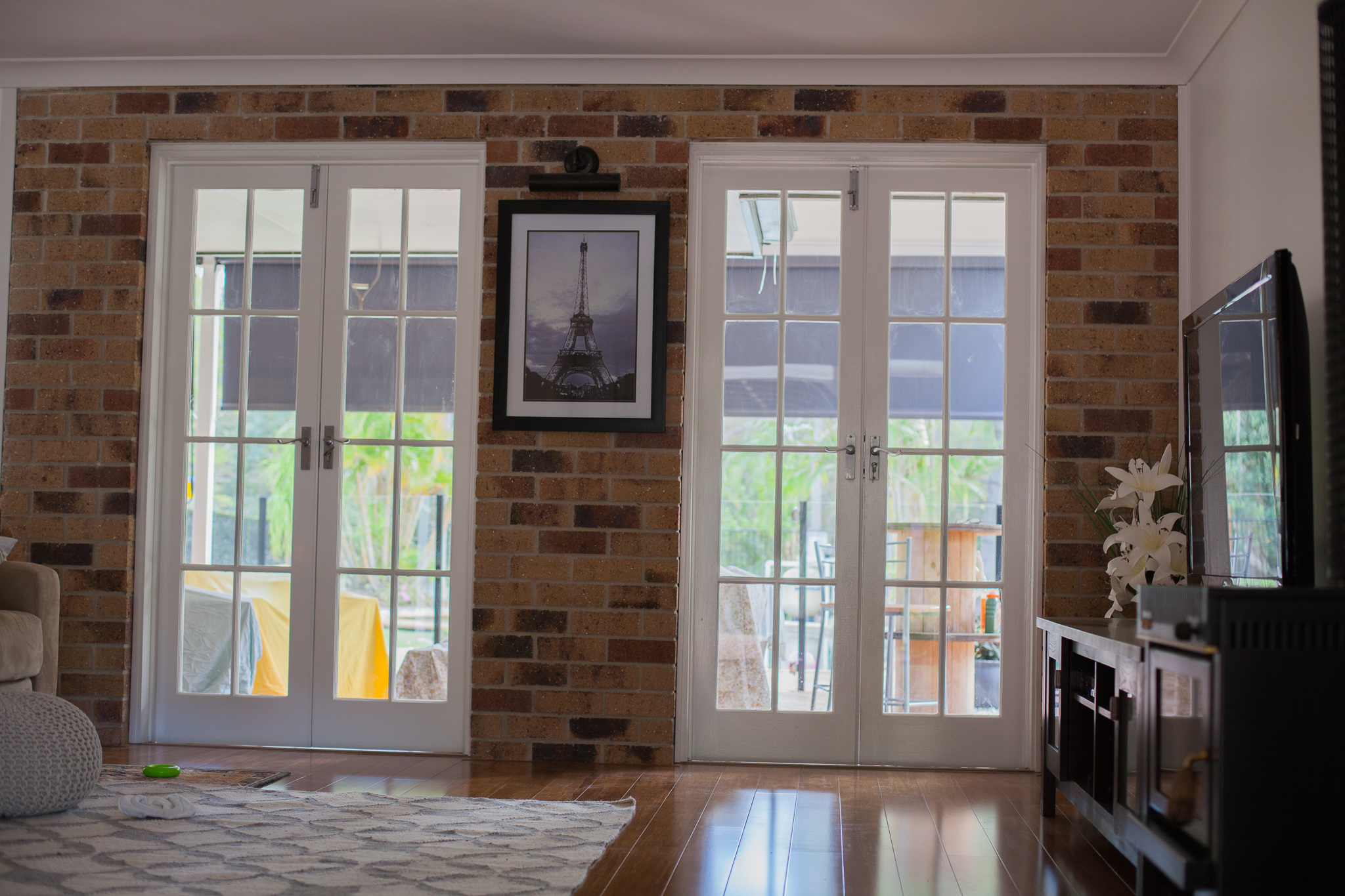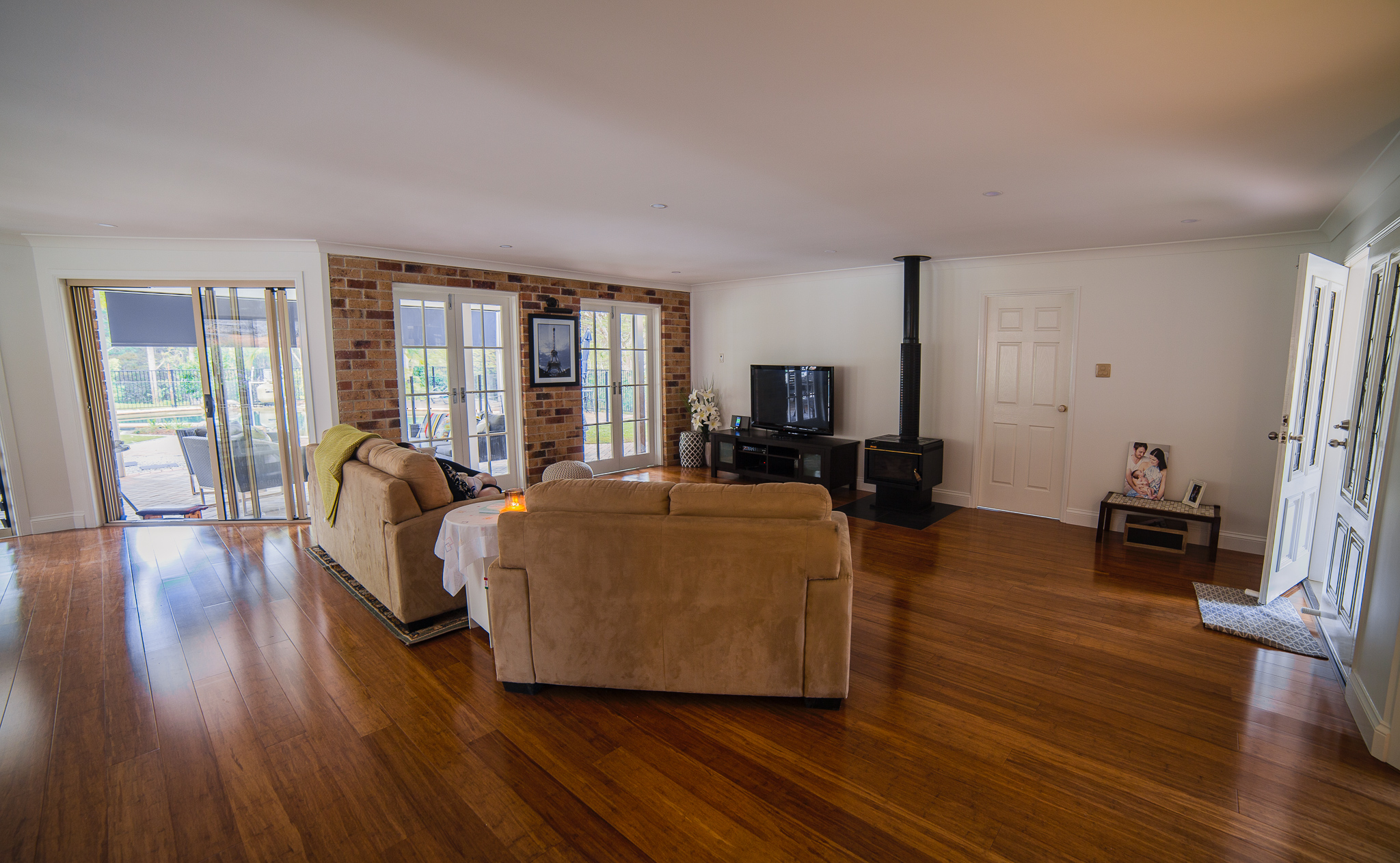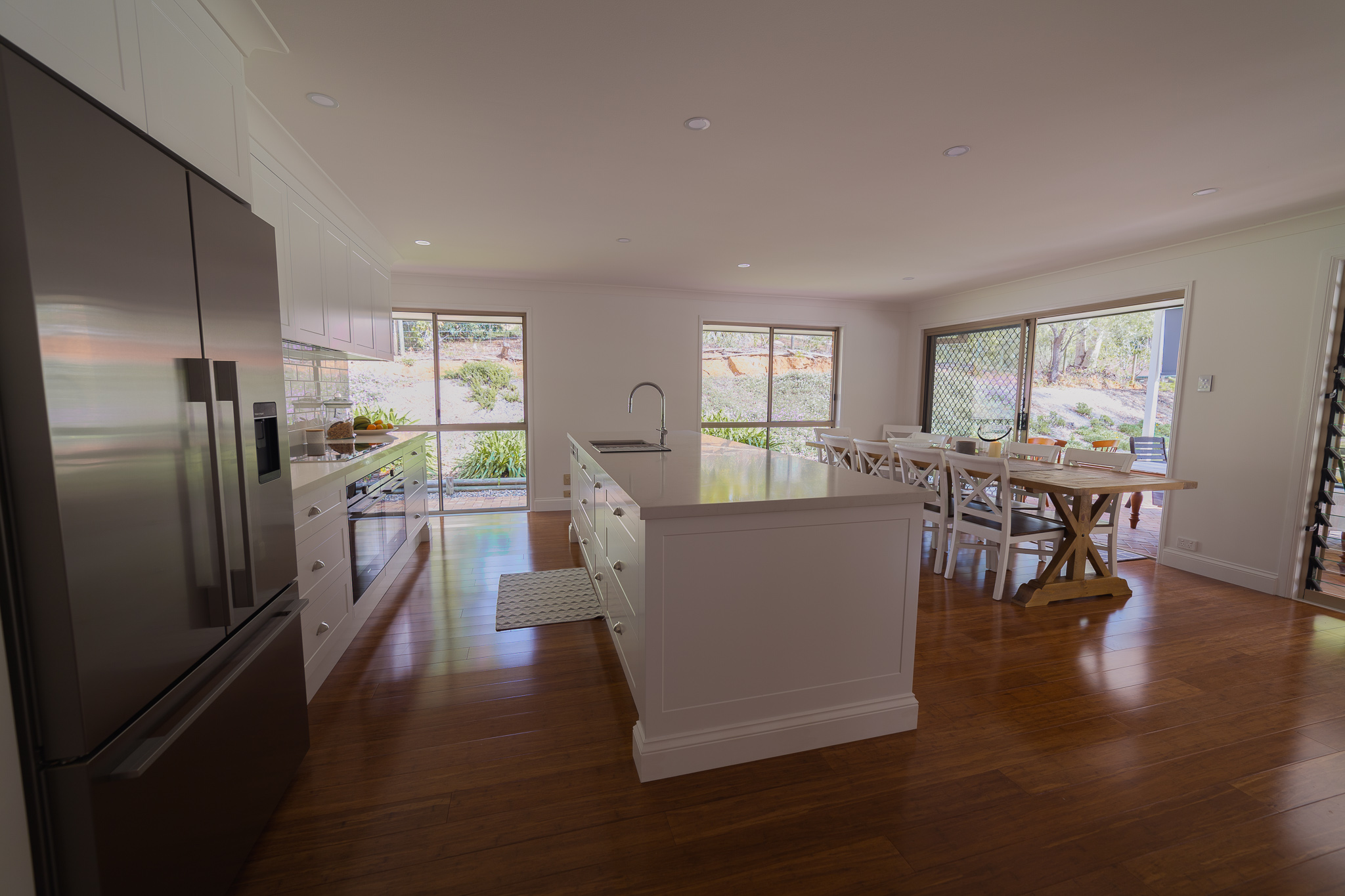 Are you trying to achieve an open-plan living space? Get in touch with Exact Renovations for your living and kitchen improvement!